The Enviro Loo
The Enviro Loo is a dry toilet system that functions without water or chemicals. It can be installed almost anywhere.
One of the great advantages that the Enviro-Loo has over other larger capacity compost toilet systems is the fact that – as the main body is buried – the 
toilet bowl is level with the ground
. This does away with the need to have a raised toilet building to allow for the usual 'split system' configuration.
This means that no ramps need to be installed for disabled access – saving a great deal of money in construction/set up costs.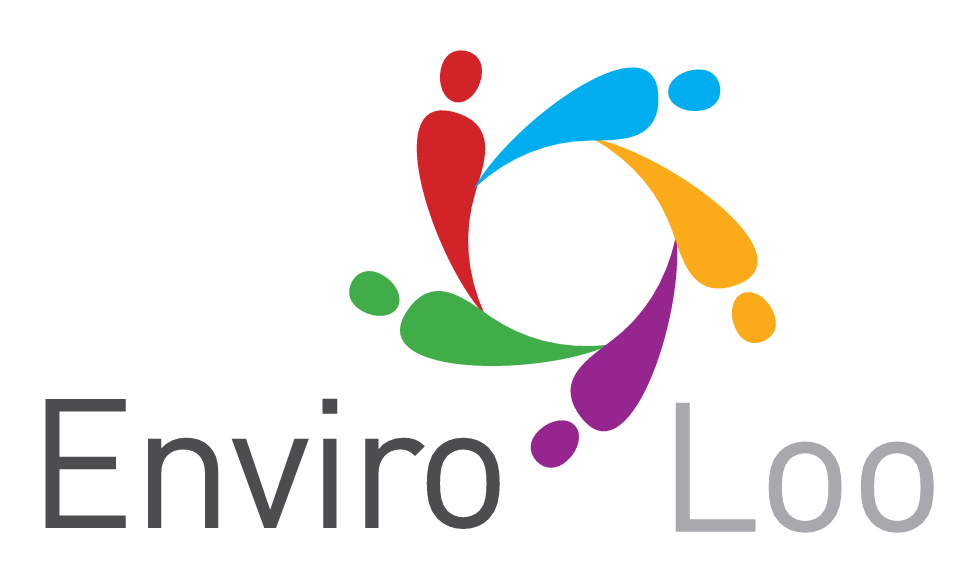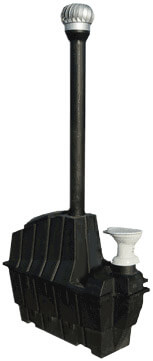 Benefits and Advantages
✔ Amazing value – 82% better value than comparable systems! (Kazuba)
✔ Minimum maintenance and servicing costs
✔ Non-polluting zero discharge system
✔ Long term sustainable solution – life span in excess of 50 years
✔ Odourless
✔ Conserves water resources
✔ No chemicals used
✔ Large capacity system
✔ No expensive treatment plant required
The Enviro Loo works harnessing the sun and wind, which provide the energy for liquids to evaporate and solid matter to dehydrate into a dry hygienic waste material, roughly 5% of its original mass. It functions completely off-the-grid and does not require water, electricity or chemicals to operate (there is an optional electric fan, if desired).
Enviro Loo is a tried, tested and proven sanitation solution, which has been in the industry since 1993. To date, there are more than 100,000 Enviro Loo installations in 51 countries worldwide. 
Enviro Loo models
There are four Enviro Loo models plus Urinal currently available. All the Enviro Loo models operate on the same principles and are constructed using the same high standard of materials – the difference is in the capacity of the unit & the price is unrivalled! All units include the Enviro – Loo porcelain pedestal.
Enviro Loo Domestic D 2010: 35 visits per day (10 People full time) $ 3,850.00 – out of stock
Enviro Loo Communal C 2020: 75 visits per day (20 People full time) $ 4,050.00 – on special at $ 3,850.00
Enviro Loo Bulk B 2030: 110 Visits per day (30 people full time) $4,450.00
Enviro Loo Large Commercial I 1040: 140 visits per day (40 People full time) $ 3,850.00
In this industrial model the customer constructs a pit which serves as the base half of the unit – please contact us for details.
Enviro Loo Urinal: Includes 1 x wall hanging bowl $ 3,880.00. 3 more urinal bowls can be added per unit. Now on special at $490.00 including 3 extra urinal bowls – limited units available.
Price is inclusive of the Enviro Loo Porcelain Pedestal (right picture)
A 12V or 240V fan is recommended for in-house installations.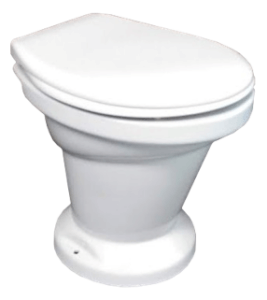 A Liquids Overflow & Protector can be added to the main unit if it isn't placed in ideal positions and in the rare occurrence that not all liquids are evaporated – in which case the overflow can be connected to a dispersal trench.
For sales and freight costs, please contact our office on 1300 85 99 35
or email your sales inquiry to: 

[email protected]
2 Sample Enviro Loo installations: