A Very Special Place….
Green Loo is proud to offer a range of different toilet rooms tailored to varying requirements. Whatever the requirement, Green Loo has a solution in store.
Green Loo Toilet Buildings are usually delivered in kit form or ready-to-use models. Our buildings can accommodate all our self contained systems and the below-ground installed Enviro Loo. Most can be supplied with an Elevation Kit to suit split systems (such as the GL and GT series and Rota Loo). Give our team a call for any advice.
Please click on the pictures below to access the respective web pages for domestic or public buildings.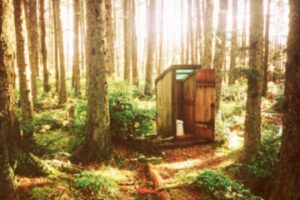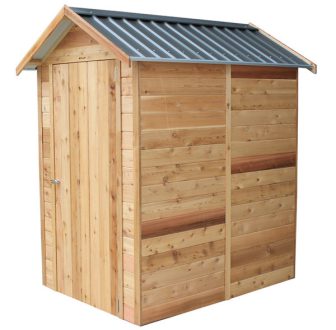 Domestic Toilet Buildings
The reasons to install a domestic 'outhouse' are many. Adding a toilet to the shed or yard, increasing your 'seating options' at home or just adding a bio – option to a dwelling you are unable to retrofit because of construction restrictions or because you are renting.
Whatever the reasons, Green Loo has a stylish solution to suit.